Energize your biomass
The ambition of Xylergy is to contribute to sustainable development and reduce global warming by providing local, circular and clean energy solutions using wood biomass.
See how we do it



tons of co²
prevented by the use of a NOTAR® over one year
About Us
What can we do for you?
We help you unlock the energy potential of your biomass with our unique and innovative NOTAR® reactor. It produces clean, tar-free, carbon-neutral syngas from natural or recycled wood biomass gasification. This syngas can replace fossil fuel in industrial process or be introduced in Combine Heat and Power unit (CHP). The power range of our solution is well suited to communities, hospitals, industries,… who want to play a role in the energy transition!
We deliver turnkey plants made of 1 to several NOTAR®. Let us talk about your project!
Renewable syngas
injected into CHP unit or industrial processes in replacement of fossil fuel.
Electricity
Green electricity that covers local needs or that can be sold on the electrical grid.
Heat
Heat available for a wide range of heating applications and keeping the unused heat for cooling systems
We're investing in the future
Think sustainable and local for next generations!
We are convinced that the future of energy production is local. Our partnership with the University of Louvain (UCL) for 20 years and the integration of Xylowatt's technologies allows us to excel in biomass uses and particularly biomass gasification.
We are working on solutions that allow our customers to reduce their carbon footprint thanks to our technology, the NOTAR® reactor for wood biomass gasification.

Xylergy makes the difference
Clean syngas
proven over different production sites

More than 20 years
experience in wood gasification

Customized solutions
built in partnership with you

A renewable energy,
local and available 24/7, unlike wind or solar energy

An active participation
in the circular economy
Learn more about our technology
Our services
Experts in supporting ambitious industrial projects
We offer a range of solutions to help you unlock the full potential of your biomass.
Our services
Various biomass fuels testing in NOTAR® reactor
Project development and feasibility studies
Engineering Procurement and Construction contract
Operation and Maintenance
One project, one ecosystem
Discover our tailor-made projects
Belgium
Mont-Godinne Hospital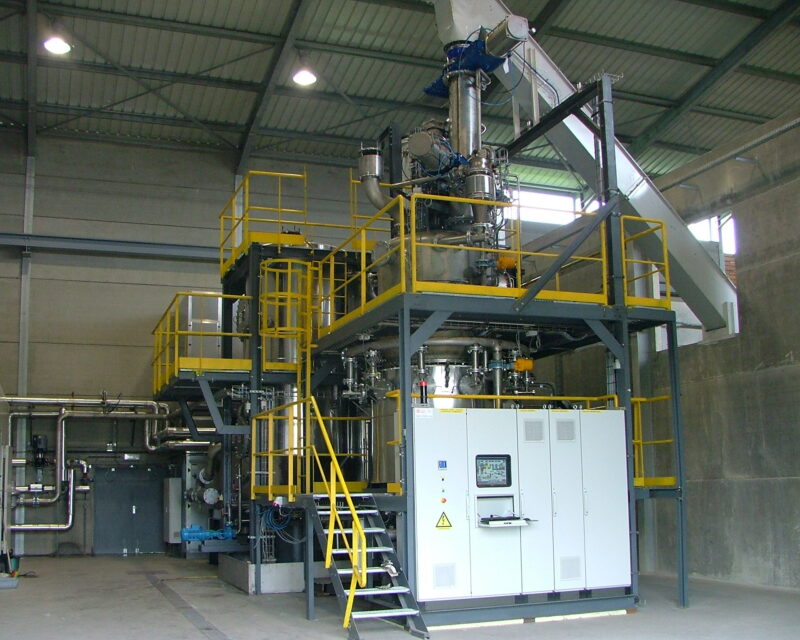 Belgium
Tournai
FRANCE
Champagne region
Belgium
Université Catholique de Louvain la Neuve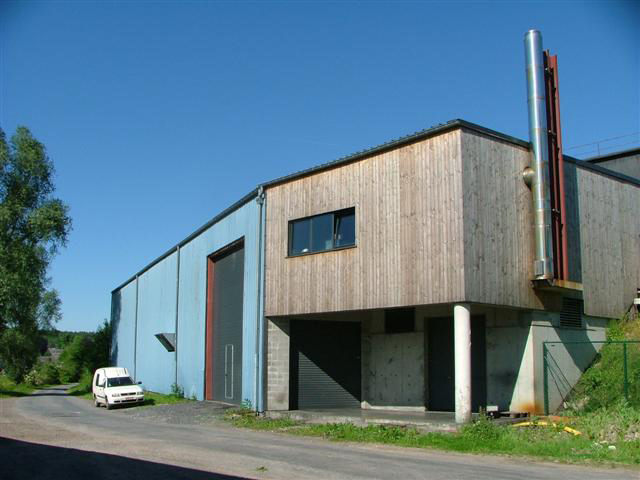 Belgium
Gedinne

Let's build a sustainable future together