Take full advantage of your biomass for a cleaner world
Our technology

Pick the best solution for you
Using local biomass to produce green energy for a local use. That is the way we, at Xylergy, want to develop your projects! We offer a range of flexible services to best suit your needs.

Projet development and feasibility studies
We help you to turn your biomass project idea into reality! Our support is tailored to the different phases of the project, from the feasibility study, through the financial plan, the technical project studies, turnkey plant... to the commissioning, operation and maintenance of the plant. Nothing is left to chance.

EPC - Engineering Procurement and Construction contract
Xylergy is responsible for the engineering, procurement and construction of the gasification plant, as well as its integration for the selected syngas application. Together with our local and international partners, we systematically implement the best solutions for your specific project.

Operation and maintenance
Xylergy operates and maintains the gasification plants in order to accompany you with the best performance throughout the operation of your plant.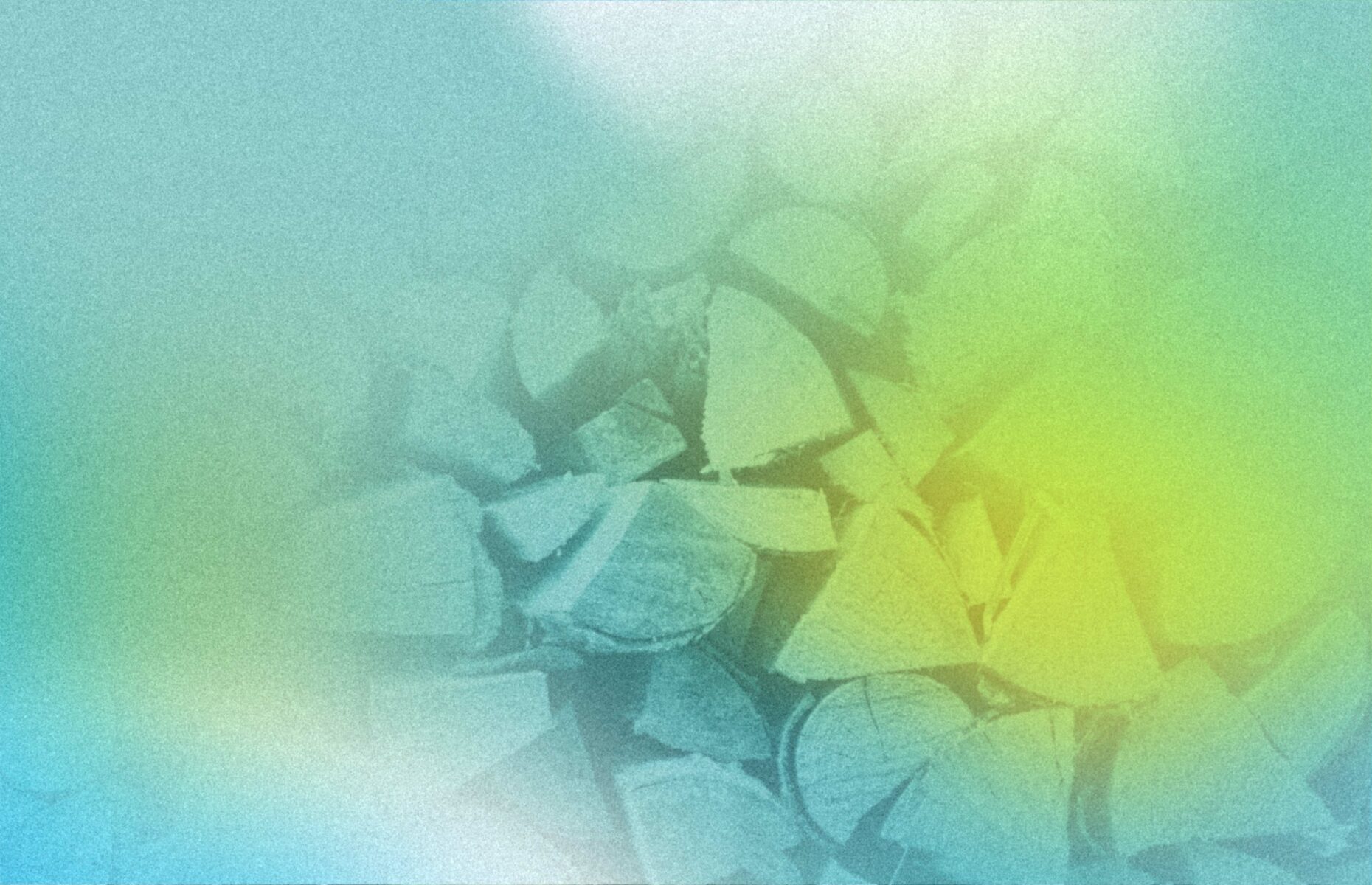 Various biomass fuels testing
If your biofuel has not yet been tested on a NOTAR® gasifier, we provide the expertise and capabilities to fully characterize the biofuel behavior in the gasifier. Our Benchmarking Plant allows us to adapt our offers to your specific needs. We design with you the turnkey solution that will meet your requirements.

Do you want to develop ambitious project ?